Talent Acquisition & HR Management
done the Optimum way
We take over the complexities of Talent Search & Acquisition and Human Resource Management which allows you and your company to focus more on growth than operations.
With 25 years of Success
Our outstanding reputation in sourcing candidates for Key Executive and Technical Positions is a result of our commitment to a quality search process. This has resulted in an excellent record of successful placements.
We customize talent acquisition services that complement your internal team's capabilities.
We offer enterprise-wide recruitment and placement services including the following: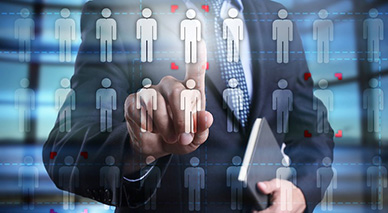 Executive & Leadership Search
Technology and Technical Search
KPO ( Knowledge Process Outsourcing ) Candidates
Customized Talent Acquisition Projects & Events
End-to-end RPO ( Recruitment Process Outsourcing )
Recognizing that talent is your company's primary asset, Optimum is committed to provide you with solutions that will address your company's ever-changing business needs. We've partnered with clients in developing nations, emerging markets, and first world countries, helping them build, grow and sustain their business by placing the right talents.
Optimum is an expert in building agile and scalable teams that deliver over and beyond agreed performance metrics. We are committed to developing high-performing teams that will fit your company's culture.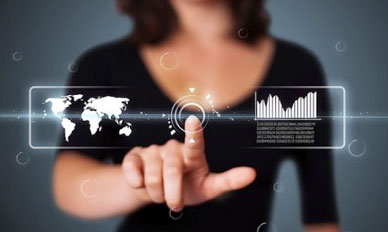 Knowing first hand that leaders at all levels are being required to produce more and better with less, Optimum has devised managed services offerings that will allow you to manage your hiring constraints while maintaining desired service levels for critical business functions.
Time and again, our clients have entrusted Optimum with their organizational development initiatives to enable them to achieve business objectives and goals. We work with you in developing an organization with engaged & inspired employees that share your vision towards business success. We partner with leaders to refine your business strategy and map out an execution plan with the buy in of your most valuable asset – your talents. We customize and offer the following services according to your organization's needs: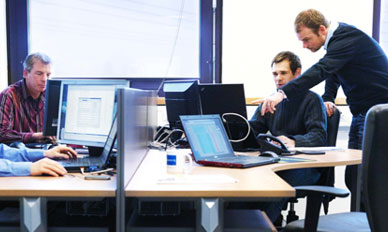 Culture Assessment & Alignment
Performance Management Design & Execution
Executive & Career Coaching
Professional and Managerial Training
Human Resource Consultation
Succession Planning
Optimum has vast experience in the build-operate-transfer (BOT) model where we help our clients build talented and scalable teams, manage their business processes and eventually help them build their captive entity here in the Philippines by managing their start-up process.
Our project management consultants allow you to focus on cementing a strategy for your business as we manage the nuances of starting up your operations in the Philippines. Our business startup services include the following: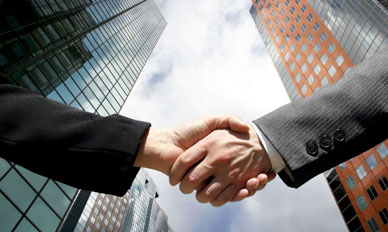 Business Structure Management
Business Licensing Requirements
Tax Planning Consultation
Office Space Management & Procurement Services
Talent Acquisition and Selection
Accounting & Finance-related Services
Digital Marketing Strategy & Design